Arsenal right-back Hector Bellerin has reportedly put an end to the speculation regarding his future. The Spain international has regularly been associated with a return to Barcelona but he has now refuted the speculation by citing that he has no plans of leaving the Gunners, who have made the footballer he is today.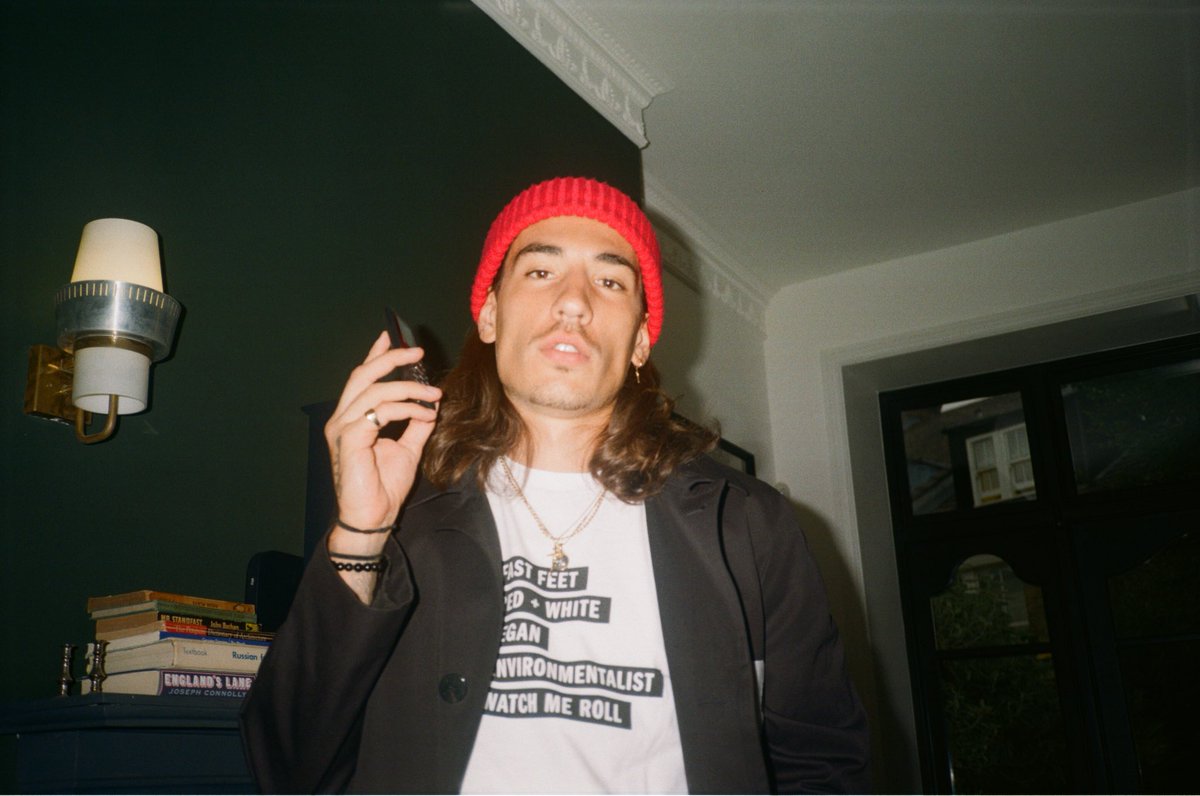 He said:"I get asked about my future all the time and it's crazy. A few years ago I signed a very long-term contract at this club and I have never said I want to play anywhere else because I'm very happy in London and playing for Arsenal.This club has made me who I am and the club who has given me the chance to be the footballer who I am today.I don't want to be anywhere else."
Bellerin has struggled to exhibit a consistent run of form since picking up a knee injury against Tottenham Hotspur a couple of years ago but he has managed to win over Unai Emery for the right-back spot. Nevertheless, the Spaniard cannot rest on his laurels with summer signing Stephan Lichtsteiner likely to offer him competition despite having entered the twilight of his career.
At 34, many players would be winding off their respective careers in either the MLS or China but Lichtsteiner has got the opportunity with the Gunners, who have been yearning for more experience at the back. Aside from Lichtsteiner, Sokratis has also been lauded for his leadership qualities and the pair may bring the sense of calm in the Gunners defence, which has been lacking of late.
Arsenal have recently completed their pre-season tour of Singapore with a victory and defeat against Paris Saint-Germain and Atletico Madrid respectively and they are now scheduled to head home before facing off against Chelsea and Lazio in the final friendly games before the new league campaign.