Even though matches have been held off for a while for Ukraine's football teams, several developments have taken place to boost the team's spirits and keep up their performance levels for the matches ahead. JOMA, a Spanish company recently developed a new uniform for the team. Pictures and details of the same were released in the press by the national association of football.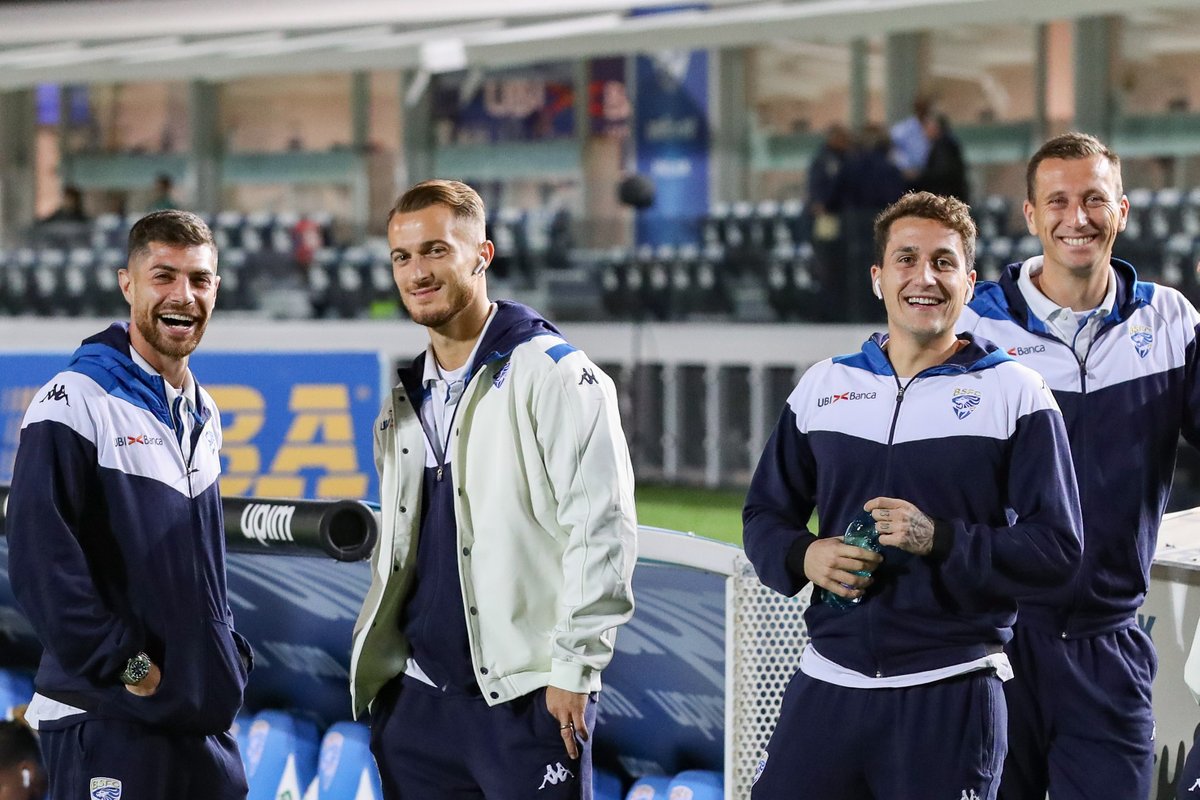 The traditional color of yellow is retained for home set while the set for away matches is in blue. Ukraine embroidery defines the pattern of sublimation print on the front of the t-shirts. The new uniform designs were officially presented by the Ukraine association recently.
The new uniforms will be worn for the first
time in fall. Ukraines will be having a match against Switzerland on September 3
rd
. This would be a UEFA match for the League of Nations. Lviv being the match host, this would be one of the several matches to start after the standstill that the world of football has seen in the past few months. There are other updates as well. For instance, Ruslan Malinovsky, a midfielder in the country's national team, would be part of the lineup of Atalanta B.C. when they play for the Italian championship event against the team of Brescia Calcio.
Ukraine's national team would also be gearing up to play against Poland, which is deemed a friendly match, on 11th November. This was recently reported by Ukraine Association to the press. The meeting would be at Chorzow and would be a friendly match. It would be a night match and is being rescheduled from March 31st, the date when it was originally set to take place. There is also news that the national team would participate in matches for UEFA that would be held in autumn for the League of Nations.