Manchester City star OlekansdrZinchenko has won a third Premier League title after his club was officially confirmed as the new winners of the competition in place of Liverpool.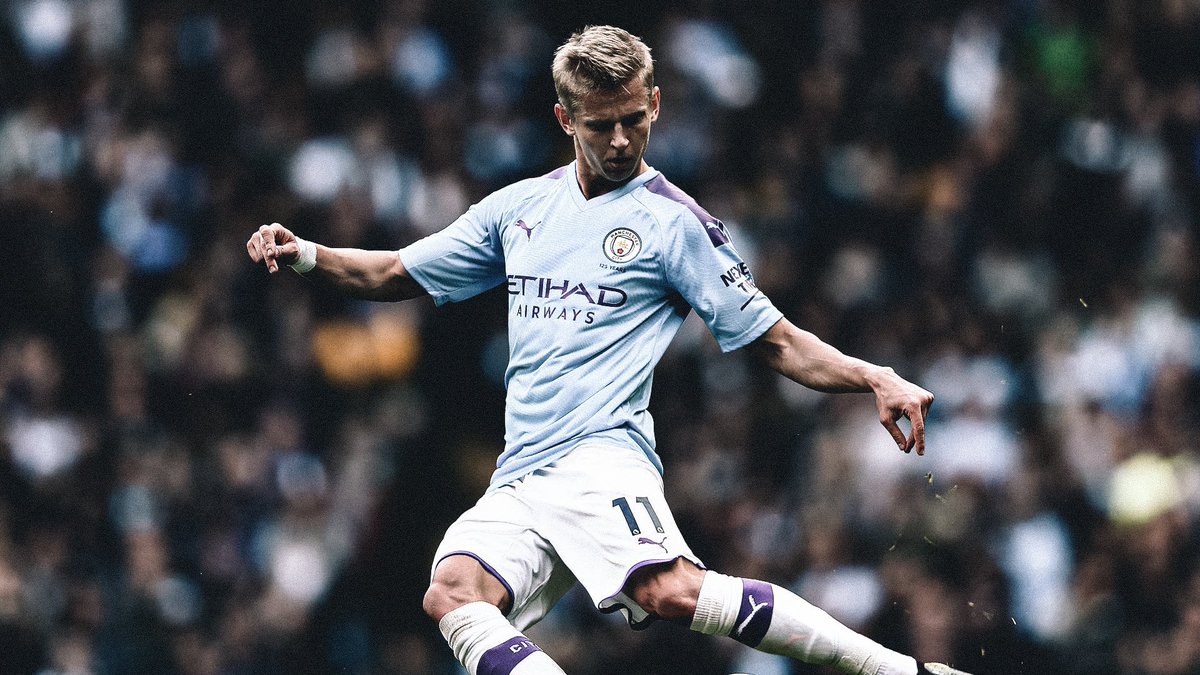 Ukrainian international Zinchenko could not do much to stop rivals Liverpool from running away with the Premier League title last season. At the end of the last campaign, the Reds had 18 more points than Manchester City. The Ukraine utility player had earlier won two successive league titles with the Citizens before the bid to win a third straight Premier League title was stopped by Merseyside giants Liverpool.
Manchester City secured their first Premier League title under Pep Guardiola during the 2017/18 season and a third Premier League title overall. Ukraine international Zinchenko was part of the Manchester City squad that won 100 points during that season. The club became the first title-winning team with at least a century of points in the Premier League era.
Zinchenko and Manchester City then made it two successive league titles in the English top flight at the end of the 2018/19 campaign. Manchester City won the league title that season by one point.
A third Premier League title in four years was confirmed for Manchester City last weekthanks to the 2-1 defeat of nearest challengers Manchester United by Leicester City last week Tuesday.
Zinchenko plays mostly for Ukraine in midfield but he rarely does that for Manchester City. All his playing minutes for the Citizens in the Premier League came at left-back. He has played 19 times for Manchester City in the league this season ahead of the final day clash at home to European football chasers Everton. Ukraine player Zinchenko has also featured eight times in the Champions League helping his club into the final of the competition. Manchester City will face London club Chelsea in the final next week Saturday for the right to win their first title in the history of the competition.