Europa League match of Arsenal to be held in Kiev as planned. The initial destination was Vorskla Poltava which has now been switched and is to be held in Kiev. There had been concerns before but now UEFA has confirmed about the go-ahead for the game.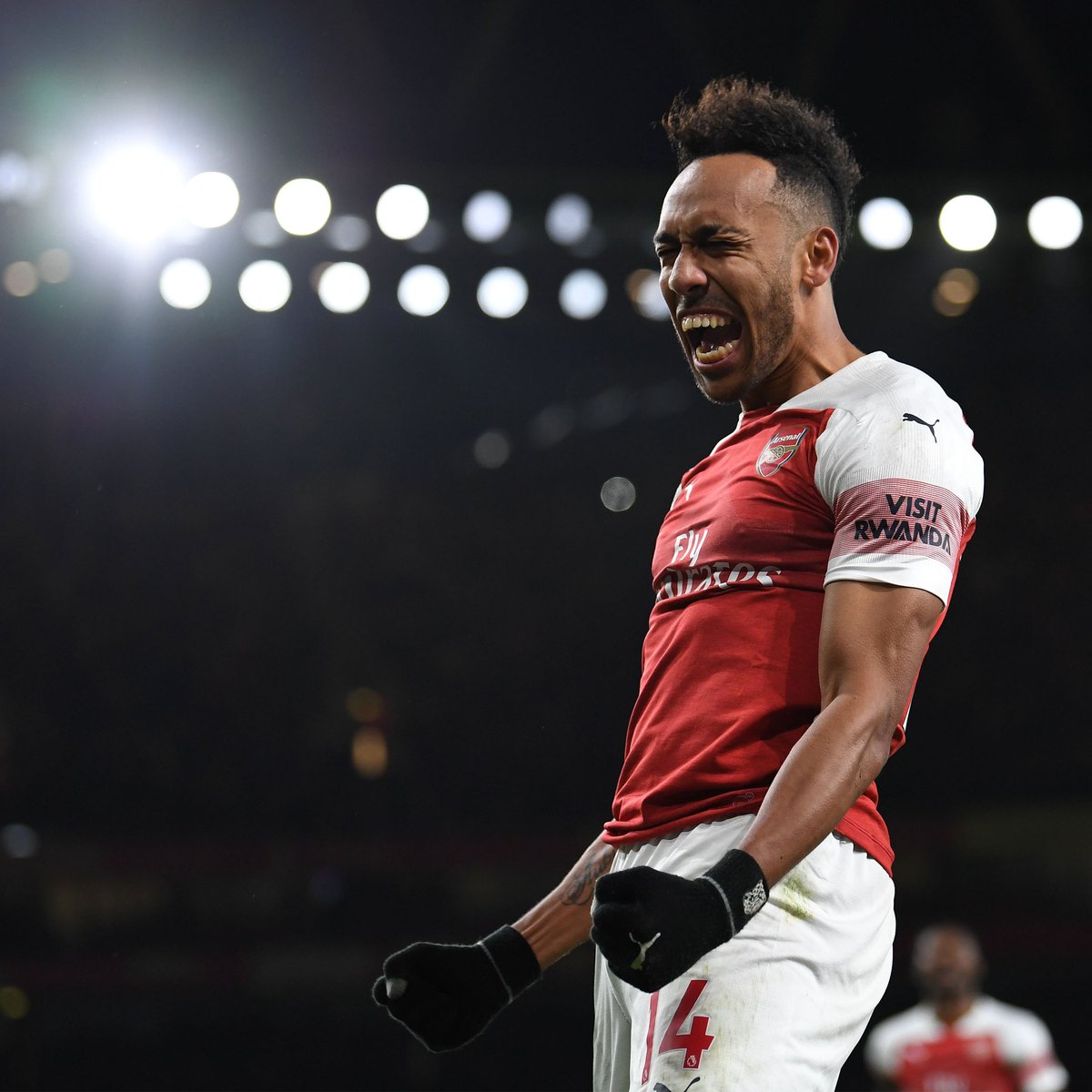 The match between Arsenal and Ukraine in September had been a significant one where Pierre-Emerick Aubame yang scored for Arsenal. Europa League match of Arsenal versus Vorskla Poltava took place at Kiev ON Thursday. The move was decided by UEFA on Tuesday. They moved the game, belonging to Group E to the Butovsky stadium of Poltava which is 185 miles to the east of Kiev. The move was made due to security concerns that arose since martial law was introduced in the country. The country has been facing political turmoil with Russia having seized three ships of Ukraine and hence, martial law was announced by the country's politicians for the areas vulnerable to attacks.
Fans stated that the game ambiance was kept normal and they were able to enjoy the game in Kiev without feeling any political tension
or insecurity in the region. Arsenal's team management stated that they respected the decision taken by UEFA and they would prepare for the trip to Poltava. The game is still being held in Ukraine, simply at a destination that is 90 minutes away from the original town. There are Kiev supporters who
would travel the distance
. It is important to get the supporters for the game and that is what matters.
In another development in the football scenario of Ukraine, local cable operator Veolia has launched a new subscription service that is new and on demand, called Volia Football+. This comes in at a time when the country is trying to secure its rights to Champions League football. This would be an SVOD service that is first of its kind.