League leaders Dynamo Kyiv have extended their lead over rivals Shakthar Donetsk at the top of the league as far as first division club football is concerned in Ukraine. Dynamo Kyiv were able to capitalise on the slip up from their nearest challengers for the league title in Ukraine.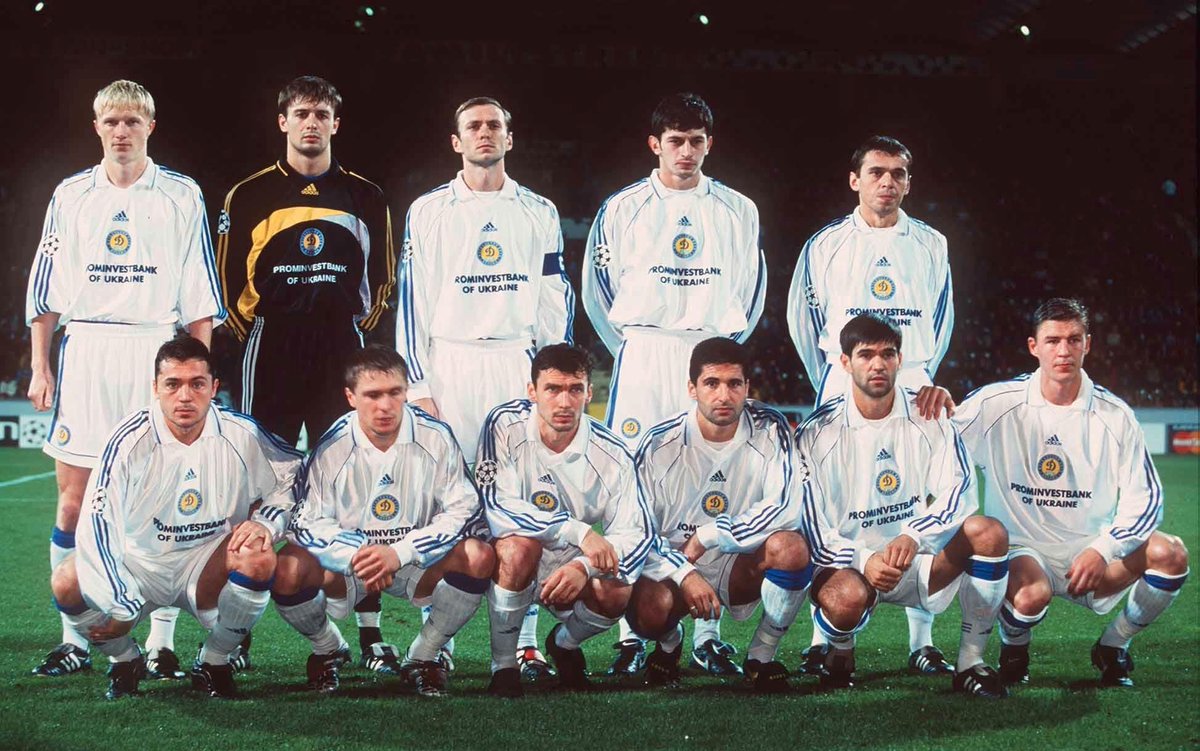 Ahead of the week 10 set of games in the first division of club football in Ukraine also known as the Ukrainian Premier League, Dynamo Kyiv had a one-point lead over their rivals and they made it four points with a win in their own week 10 clash. Dynamo Kyiv beat newly promoted club Inhulets 2-0 away from home to extend their lead at the summit of the Ukrainian Premier League. Inhulets had gained promotion into top flight football in Ukraine as one of the three teams from the second division at the end of last season.
Ukraine midfielder Denys Harmash gave the league
leaders a first half advantage in the 15
th
minute and they didn't wrap up the points against Inhulets until the final ten minutes of the game. Another Dynamo Kyiv midfielder MykolaShaparenko with the second goal for his team.
Dynamo Kyiv secured their win but rivals Shakthar Donetsk were unable to replicate the same outcome after they were forced to a 1-1 draw at home to Oleksandriya. The Ukrainian champions finished the game with ten men after Junior Moraes was sent off as early as the 31st minute to give his team a huge mountain to climb for the three points. They were unable to surmount the hurdle thereby settling for a share of the spoils. Despite their numerical disadvantage, Shakthar Donetsk took the lead at the start of the second half through Dodo but the lead only lasted for six minutes following the 53rd minute equaliser from Ukraine midfielder YevhenBanada. A win would have cut the lead for Dynamo Kyiv to just one point. However, the lead is down to three points because of the draw.