Premier League champions Manchester City bounced back from their unimpressive defeat at Tottenham Hotspur by humbling newly promoted club Norwich City at home in one of the week two games played on Saturday. Norwich City are back in the top flight after winning the Championship title but they were on the receiving end of a thrashing at the hands of the champions.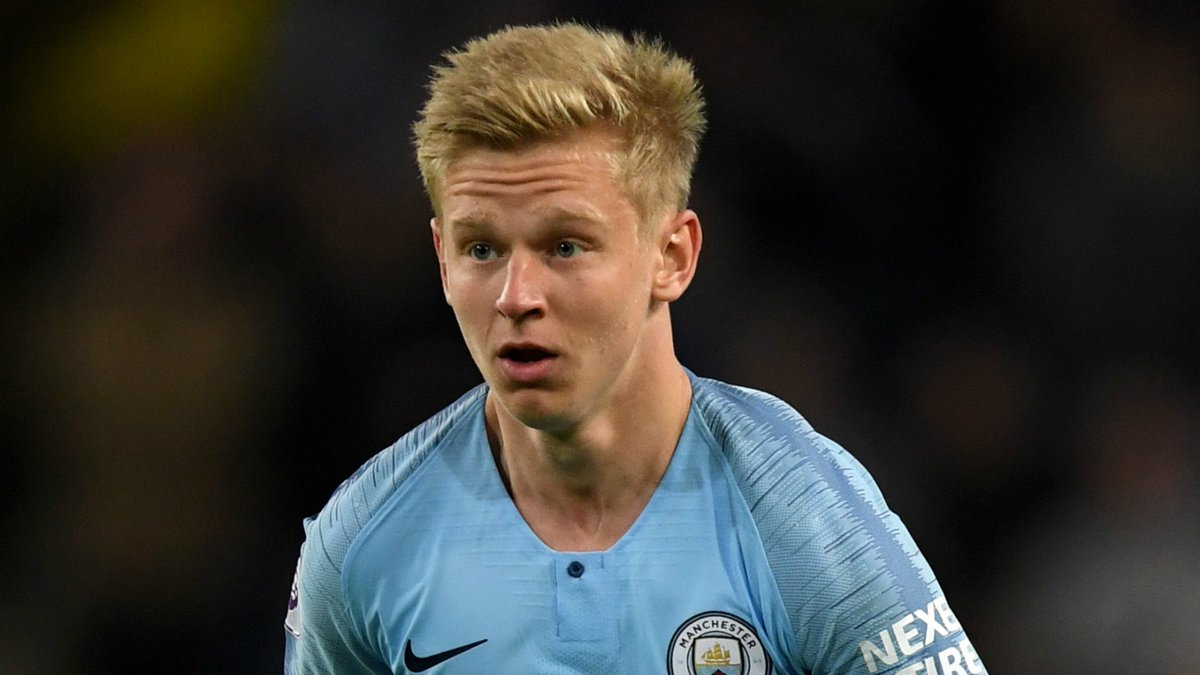 Manchester City hit the back of the Norwich City net five times to record their first win of the season at the second time of asking. In their first game of the new Premier League campaign, Manchester City were beaten 1-0 by Tottenham Hotspur thanks to the second goal from ex-Bayer Leverkusen star Son Heung-Min. He scored with ten second half minutes on the clock off the assist from Dutch international Steven Bergwijn. Ukraine player OleksandrZinchenko was on the Manchester City bench for the whole of the Spurs game.
Ukraine national team utility player Zinchenkodidn't have a full preseason at Manchester City this summer due to his participation at the Euro 2020 tournament. Zinchenko was part of the Ukraine squad that surprised many by reaching the quarterfinals at the tournament despite finishing third in their group. Ukraine was one of the four best teams in third place at the end of the group stage proceedings at Euro 2020.
Zinchenko was on the bench for the whole of the Norwich City game at the weekend as his team ran riot by netting five goals without any reply. The Citizens took the lead with a Grant Hanley own goal inside ten minutes before record signing Jack Grealish added a second goal to give the hosts a 2-0 lead at the halftime interval.
Spanish international AymericLaporte added a third City goal on 64 minutes before strikes from substitutes Raheem Sterling and RiyadMahrez made the scoreline a more comprehensive one.